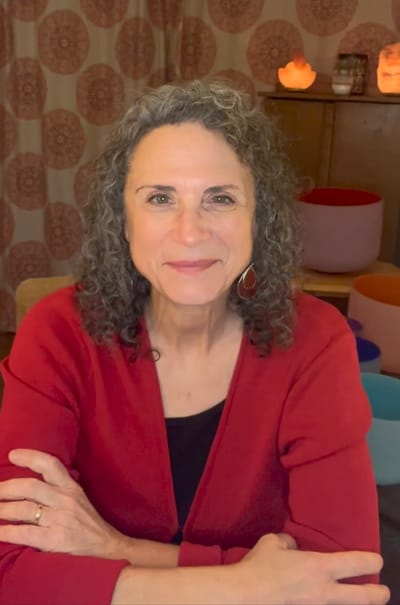 Hi my name is Gina Ferrara, Reiki Master and the practitioner of Odonata Reiki Healing Arts where the specialty is you; your needs, your growth, your journey! I provide distant or in person hands on healing utilizing Reiki Energy and specialize in Virtual or Distant Reiki. My background includes Usui/Holy Fire III and Rainbow Reiki, Dance/Movement Therapy, Vibrational Healing, Auricular Acupuncture and guided meditations to assist those pursuing spiritual, physical and mental health recovery.

In person sessions available at Bridge Healing Arts Center in Farmington, CT.

Individual and group healing sessions, party packages and employee wellness sessions.

REIKI 1 AND REIKI 2 classes are available VIRTUALLY from anywhere .

I am a teacher on INSIGHT TIMER (through the app and the website) and have many free offerings through that venue. Connect through the button on the menu..

I look forward to connecting with you and I wish you peaceful Journeys!