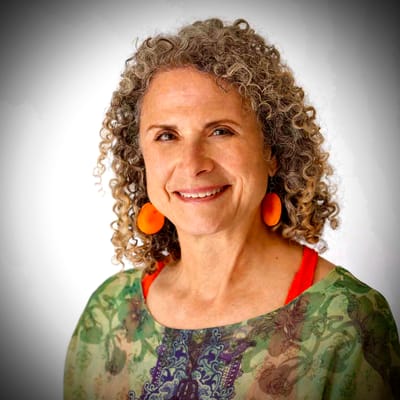 My name is Gina Ferrara. I have been a dancer for a lifetime, a therapist for over 30 years and currently an energy practitioner. Odonata Reiki offers you the opportunities for health and joy through Reiki, Vibrational Healing and Dance/Movement. I am a Board Certified Dance/Movement Therapist, Master of Vibrational Healing and Reiki and a Rainbow Reiki practitioner. I am currently offering Virtual Reiki Sessions. In-person services hopefully coming soon!

Please use the contact form to inquire about sessions and introductory pricing.

Welcome, your journey toward peace.